In order to keep our concerts free to the public, the Santa Monica Symphony holds a Spring Gala every year to raise funds for the orchestra. The last several years, this beautiful event has been graciously hosted by Mayor Richard Riordan. The evening includes a silent auction, a sumptuous dinner, and wonderful chamber music provided by members of the Santa Monica Symphony and the Los Angeles Philharmonic.
If you would like to donate items for the silent auction, please fill out a donation form (available for download below). Your donation will be acknowledged on our website, on social media, and at our event. We rely on the community to help us continue our mission of making quality classical music available to all. Thank you for your support!
Click here to download the silent auction donation form for our May 26, 2018 Fundraiser.
---
Platinum Sponsors ($500 or above)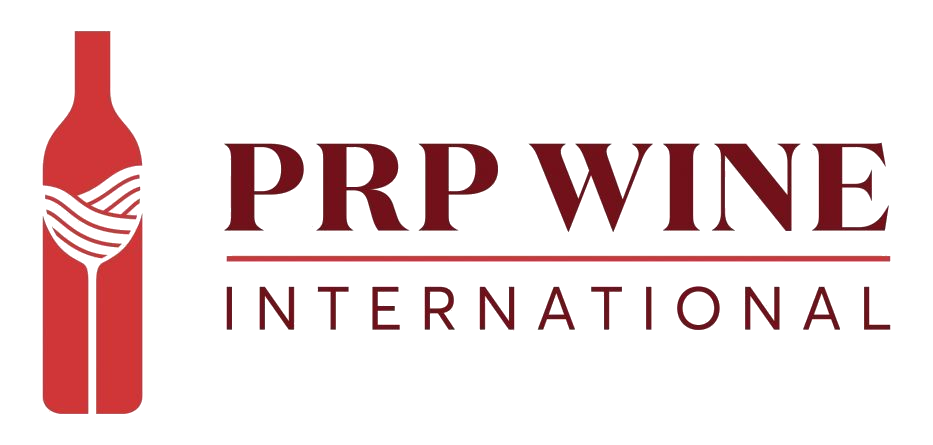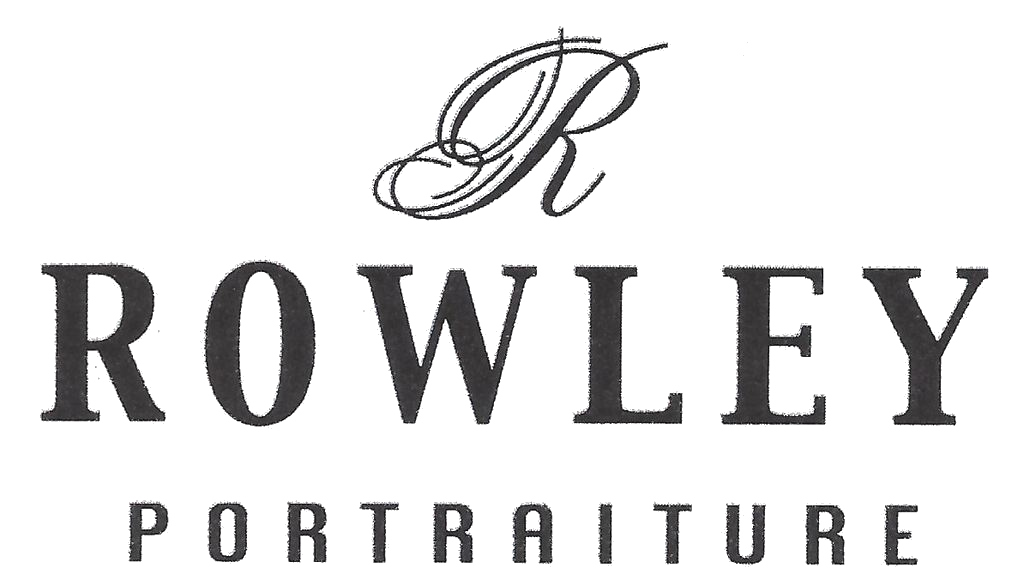 .
Nicole Levinsohn, John Endicott (individuals)
Gold Sponsors ($250 – $499)



Carl Berg (individual)
Silver Sponsors ($100 – $249)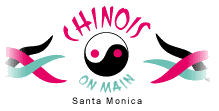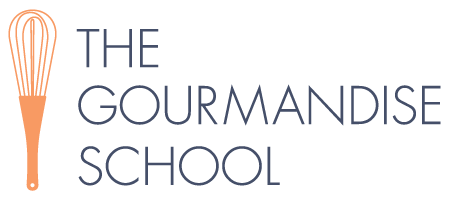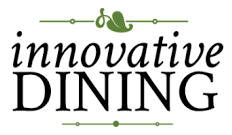 Guido Lamell, Mayor Richard Riordan (individuals)
Bronze Sponsors ($99 or below)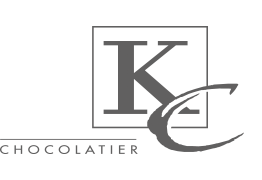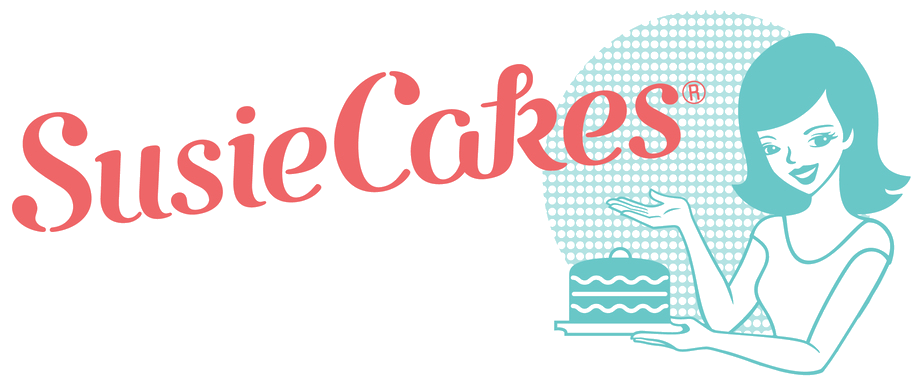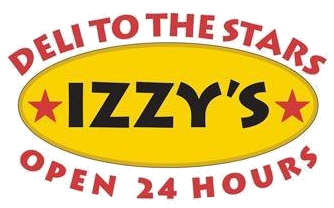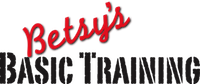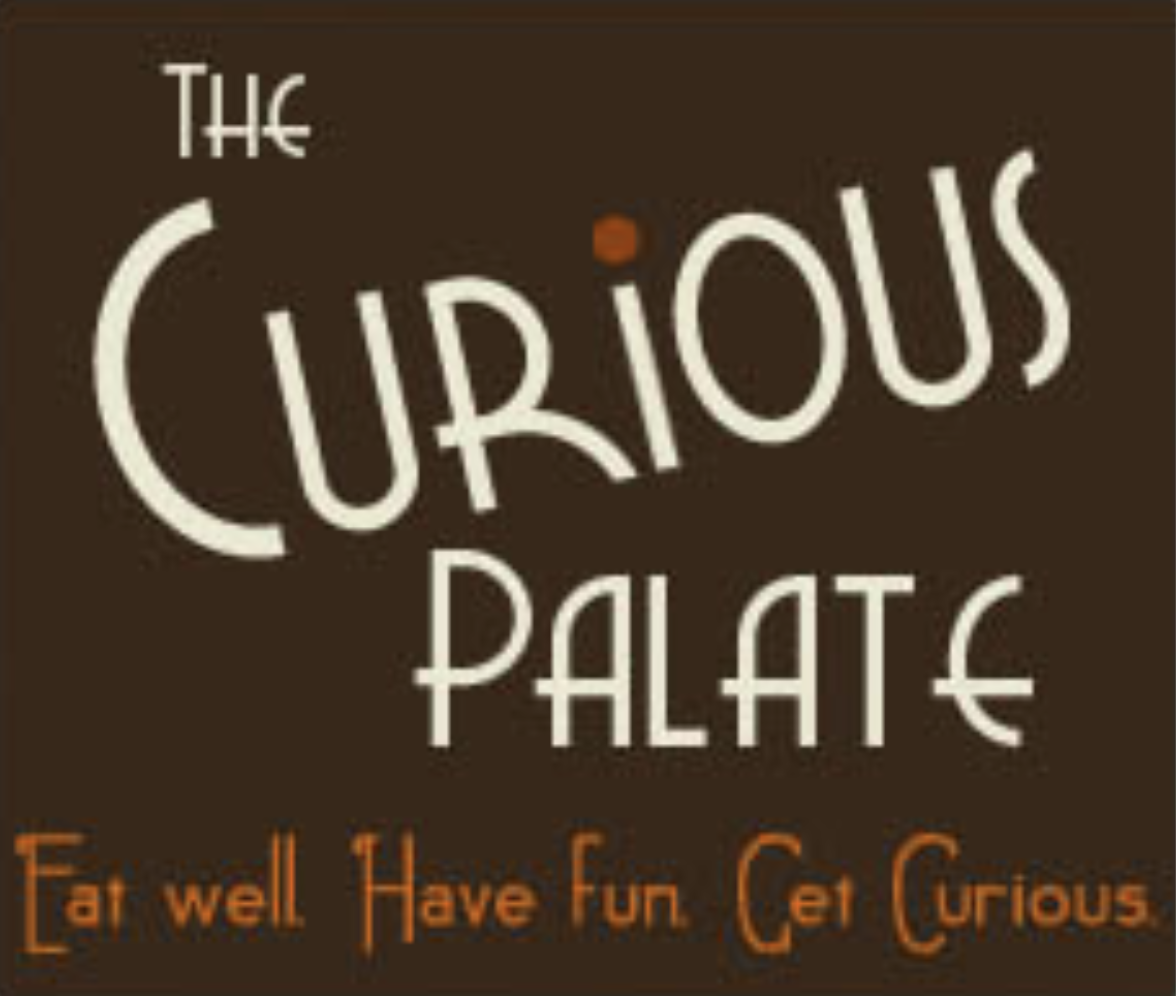 Toe Heaven Spa, Hair by Dino