2023-2024
CONCERT SEASON
Experience the power of live music at the next Santa Monica Symphony concert!
For more information click on the concert date or name.
THE SYMPHONY
Since 1945, the Santa Monica Symphony has been a major cultural asset bringing live classical music free of charge to the residents of Santa Monica and the entire Southern California community.
The Santa Monica Symphony presents a season of five FREE high-quality concerts in venues that are conveniently located and readily accessible by public transportation.
Join the Santa Monica Symphony in celebrating 79 years of quality live music at every concert this season!
MUSIC DIRECTOR TROY QUINN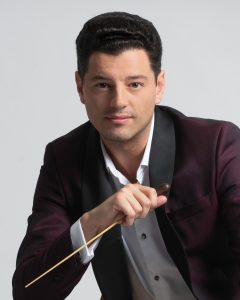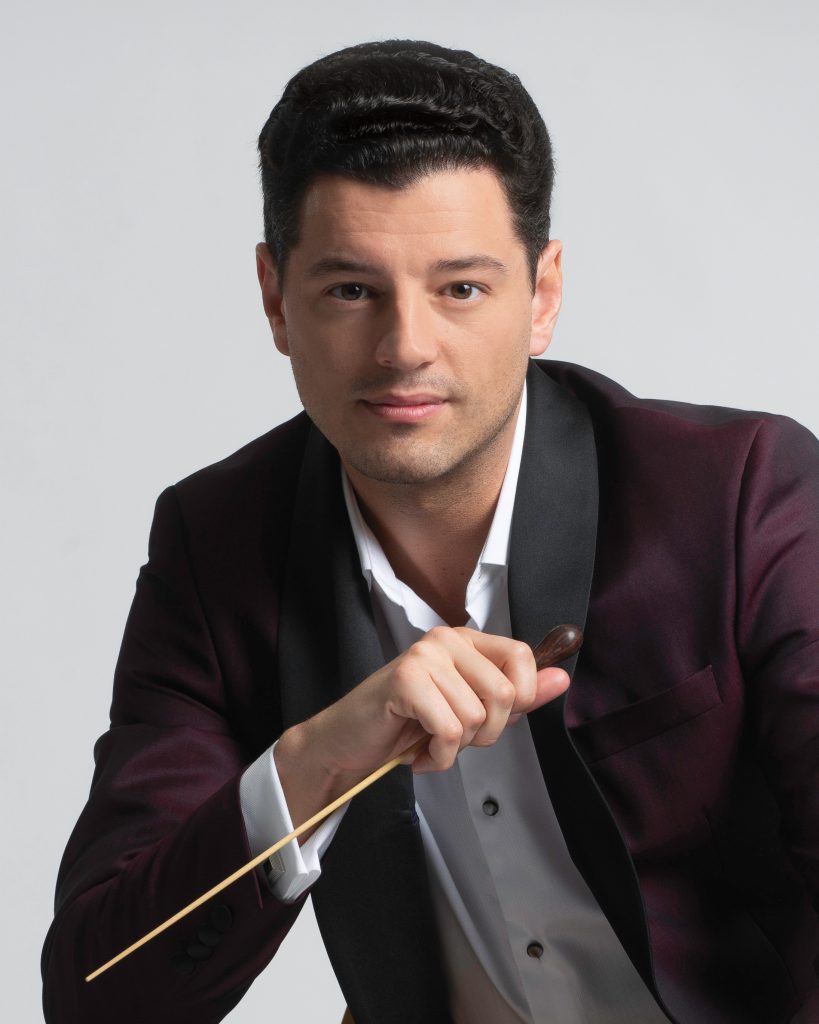 For Maestro Quinn's bio, click here.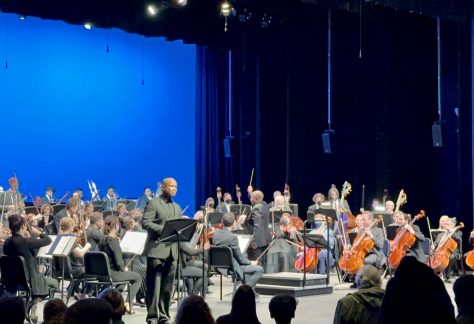 Jan 13, 2024
SGI Auditorium
525 Wilshire Blvd, Santa Monica, CA 90401
Mar 10, 2024
John Adams Middle School Performing Arts Center
1630 Pearl Street, Santa Monica, CA 90405, USA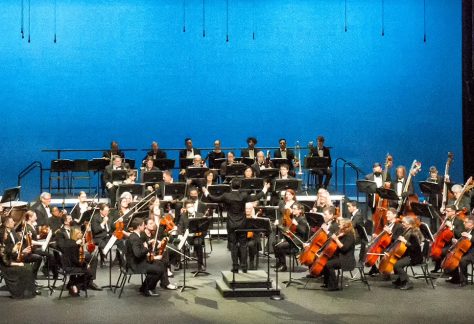 May 11, 2024
John Adams Middle School Performing Arts Center
1630 Pearl Street, Santa Monica, CA 90405, USA