Our annual Gala celebrates the beauty of music and the important role that the Santa Monica Symphony plays in the cultural life of Southern California.
Celebrate with Troy Quinn, our Music Director and Conductor, Rich Capparela, our concert emcee, and symphony board members, musicians, and patrons on Saturday, September 23, 2023 at the Santa Monica Bay Woman's Club (5:00-9:00 pm).
This elegant event features a delicious dinner, wine, silent and live auctions, and delightful chamber music featuring members of the Santa Monica Symphony.
Please join us as a guest or sponsor. For more information, please contact Renée Cunning at renee@smsymphony.org or (310) 773-9729.
Platinum Sponsors ($500 or above)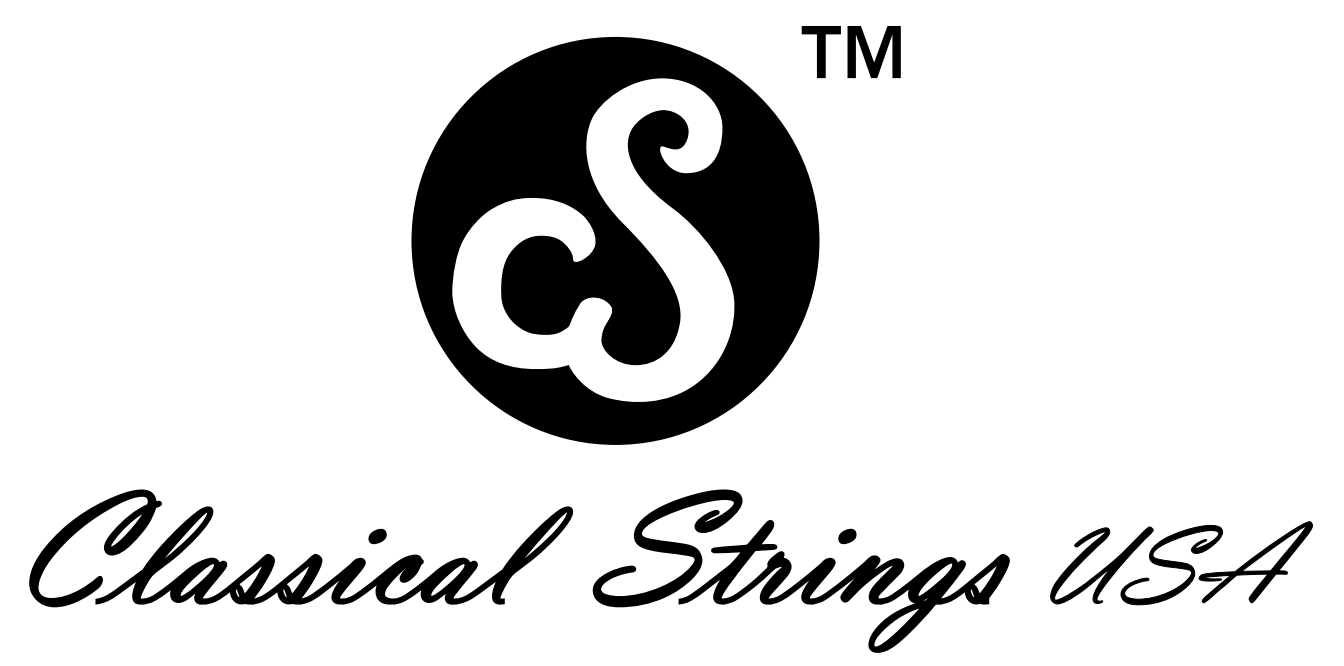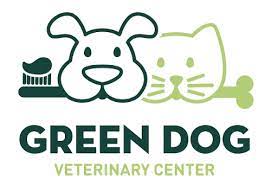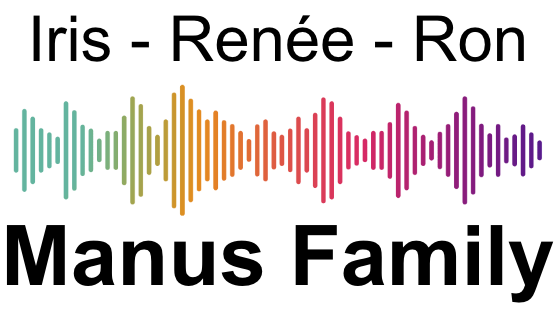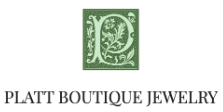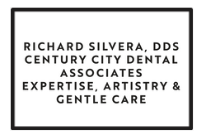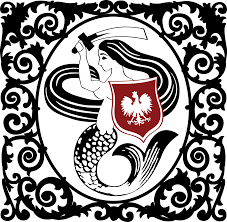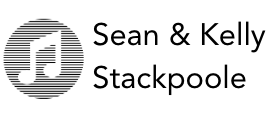 Gold Sponsors ($250-$499)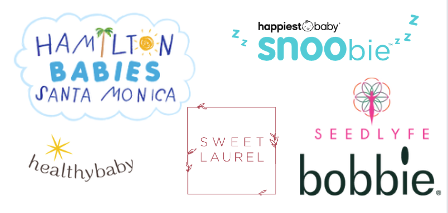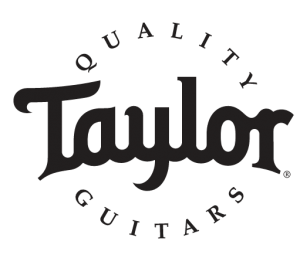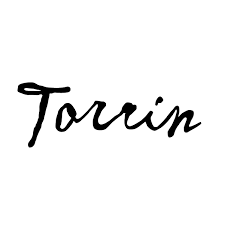 Silver Sponsors ($100-$249)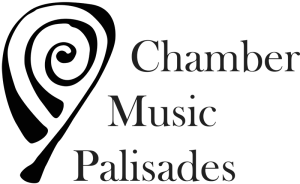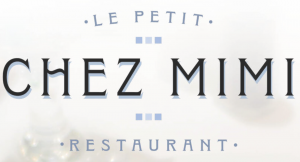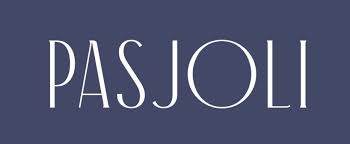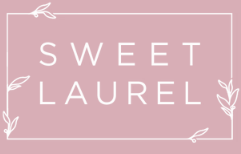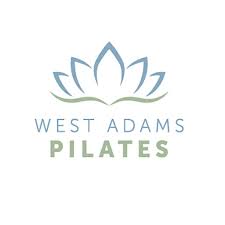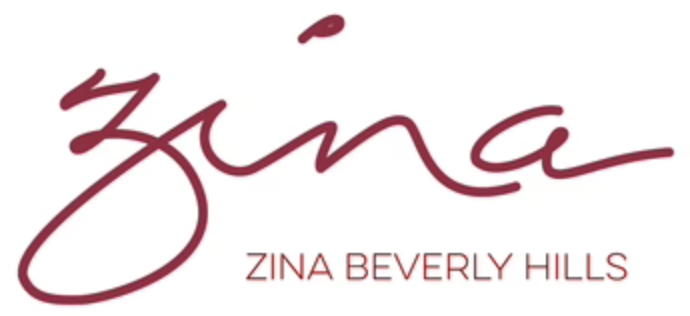 Bronze Sponsors ($99 or below)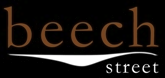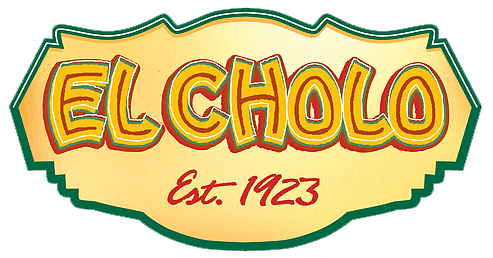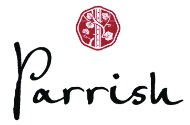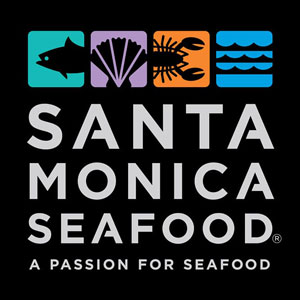 SILENT AUCTION PREVIEW
Baby:
Bobbie, Hamilton Babies, Healthy Baby, Snoobie, Seedlyfe, and Sweet Laurel: Newborn Gift Basket – $280 retail value
Bakery & Coffee:
Caffee Luxxe: Gift Certificate – $50 retail value
Sweet Laurel Bakery: Gift Basket – $160 retail value
Concerts:
Béla Fleck, Zakir Hussain & Edgar Meyer Concert (Royce Hall, UCLA): 4 Tickets – November 2023 – $260 retail value
Chamber Music Palisades: 2 January 2024 Concert Tickets –  $70 retail value
Chamber Music Palisades: 2 March 2024 Concert Tickets – $70 retail value
Chamber Music Palisades: 2 April 2024 Concert Tickets –  $70 retail value
Experiences:
Abacus: Financial Check-Up with a Certified Financial Planner – $750 retail value
Arthur Murray Dance Centers: 2 Private Lessons – $304 retail value
Disneyland: 4 Park Hopper Passes – $900 retail value
Mammoth Getaway: 3-Night Fall Foliage Stay – $2,000 retail value

Floral:
CJ Matsumoto & Sons: Tall Triple White Phalaenopsis Orchid with Succulents – $200 retail value 
Jewelry:
L'Oliphant Designer Jewelry: Gift Certificate – $70 retail value
Platt Boutique Jewelry: 14 Karat Gold & Diamond Mid-Century Ring – $1,800 retail value
XIV Karats: 14 Karat Rose Gold & Diamond Heart Pendant $- 2,000 retail value
Zina Sterling: Silver Sterling Ventana Drop Earrings – $190 retail value
Music Products:
Classical Strings: USA Model 080 Violin –$950 retail value
Proel North America: EIKON Studio Box 1 Recording Bundle – $50 retail value
Proel North America: EIKON Vintage Design Vocal Dynamic Microphone – $150 retail value
Proel North America: ARTinoise Acoustic-Digital RE.corder (Black) – $200 retail value
Proel North America: ARTinoise Acoustic-Digital RE.corder (Red) – $200 retail value
Proel North America: DieHard Professional 1-Hand Quick-Release Music Stand – $90 retail value
Taylor Guitars: Big Baby Taylor (BBT) Guitar – $499 retail value
Restaurants:
Beech Street: Gift Certificate – $75 retail value
Bodega: Gift Certificate – $50 retail value
El Cholo: Gift Certificate – $50 retail value
Le Petit Chez Mimi: Gift Certificate – $100 retail value
Pasjoli Restaurant: Gift Certificate – $150 retail value
Pizzana: Gift Certificate – $75 retail value
Santa Monica Seafood: Gift Certificate – $50 retail value
Solidarity Restaurant: Gift Certificate – $200 retail value
Pets:
Green Dog Veterinary Center: Dog or Cat Complete Wellness Package – $500 retail value
Self-Care:
Richard Silvera, DDS: In-Office Teeth Whitening –  $950 retail value
West Adams Pilates: Gift Certificate –  $100 retail value
Wine: 
Benom: Private Wine Tasting for 4 Guests & 2022 Contrast – $260 value
Parrish: 2 Bottles of Cabernet Sauvignon – $90 value
Torrin: Private Wine Tasting for 4 Guests & 2 Bottles of Wine – $400 value